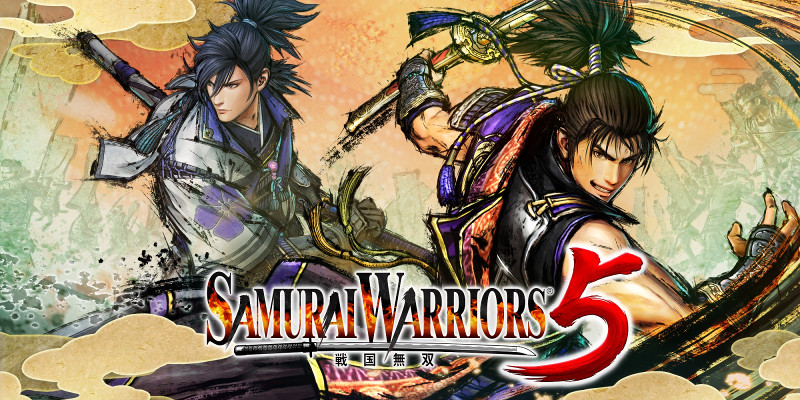 Samurai Warriors 5 lässt uns Schlachten in Japans Ära der streitenden Reiche bestreiten und der Geschichte historischer Figuren folgen.
Weiterlesen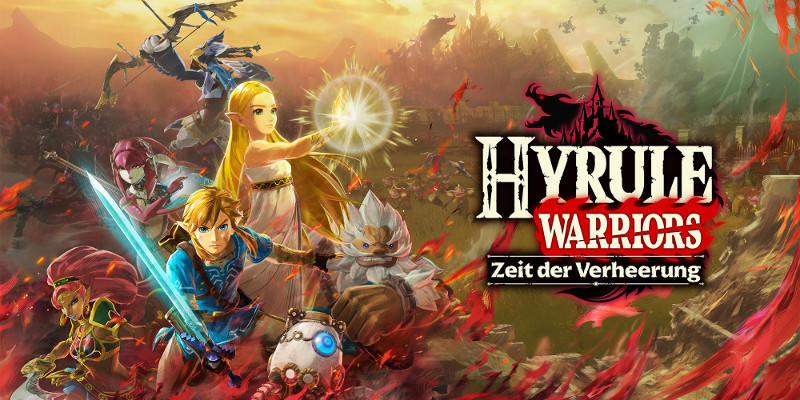 Hyrule Warriors: Zeit der Verheerung erzählt als Action-Spin-off die Vorgeschichte von The Legend of Zelda: Breath of the Wild.
Weiterlesen

Samurai Warriors 4 Empires bietet neben den actionreichen Musou-Schlachten strategische Clanverwaltung.
Weiterlesen