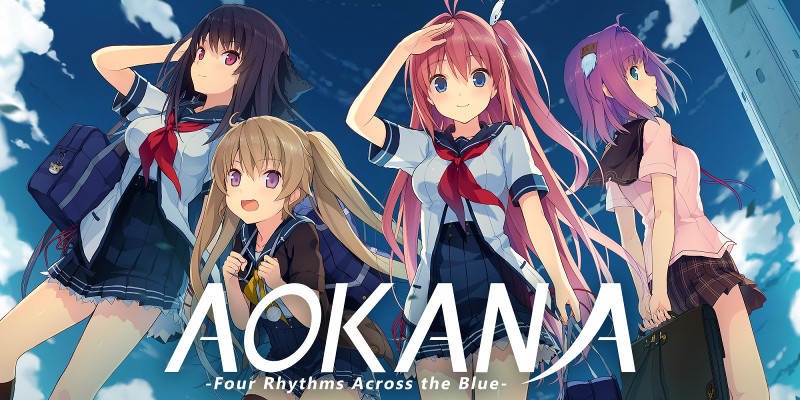 Aokana: Four Rhythms Across the Blue erzählt eine Sportklub-Geschichte mit Romantik in klassischer Visual-Novel-Weise.
Weiterlesen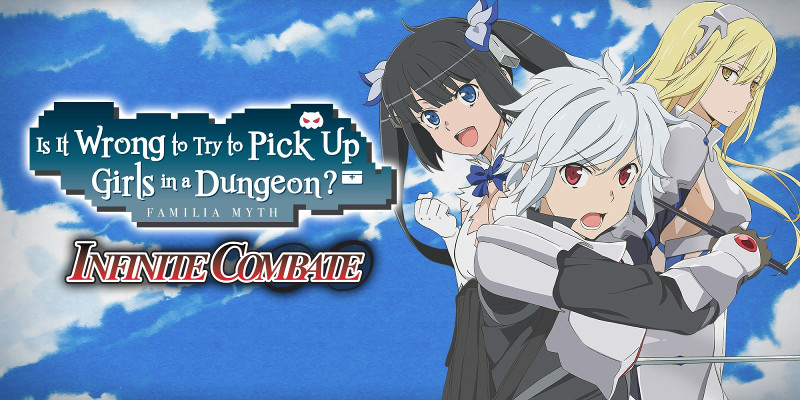 Is It Wrong to Try to Pick Up Girls in a Dungeon?? – Infinite Combat erzählt die Geschichten von Bell
Weiterlesen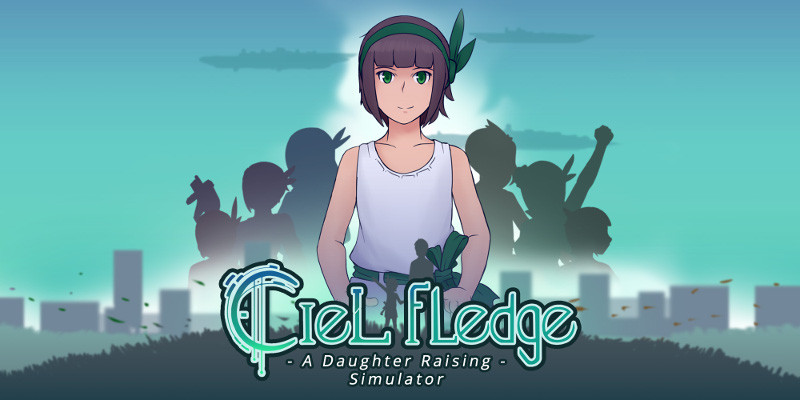 In Ciel Fledge: A Daughter Raising Simulator gilt es in einer dystopischen Zukunft ein zehnjähriges Mädchen großzuziehen.
Weiterlesen