Netflix baut Anime-Angebot aus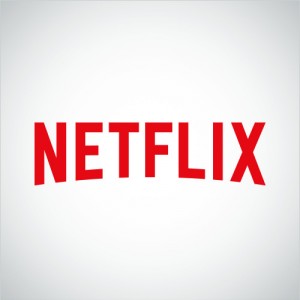 Netflix baut das Angebot im Anime-Bereich weiter aus. Demnach stehen Abonnenten bald Serien wie Fullmetal Alchemist, Rurouni Kenshin und Kill la Kill zur Verfügung.
Das Anime-Angebot von Netflix bietet bereits seit einiger Zeit ein Aufgebot an bekannten Klassikern, modernen Serien und als Netflix Originale erstmals außerhalb Japans veröffentlichten Produktionen. So erschien im November 2015 exklusiv die Fantasy-Action-Serie The Seven Deadly Sins mit deutscher Synchronisation über den Video-on-Demand-Dienst. Doch auch Serien wie Pokémon, Deadman Wonderland, High School of the Dead oder The Irregular at Magic High School können Anime-Fans mit Netflix-Abonnement sehen.
Seit kurzem steht auch Fullmetal Alchemist: Brotherhood auf Netflix zur Verfügung. Bis zum 01. Februar schließen sich dem Publikums-Liebling einer Meldung von serienjunkies.de weitere Serien an. Darunter Fullmetal Alchemist, die erste Staffel von Rurouni Kenshin sowie die Action-Kracher Akame ga Kill! und Kill la Kill. Eine vollständige Liste aller neuen Anime-Serien inklusive Erscheinungstermin findet ihr unten.
Ab 28. Januar – Fullmetal Alchemist
Ab 29. Januar – Rurouni Kenshin (Staffel 1)
Ab 01. Februar – Akame ga Kill
Ab 01. Februar – Blood+ (Staffel 1)
Ab 01. Februar – Demon King Daimao (Staffel 1)
Ab 01. Februar – Fate/stay night: Unlimited Blade Works (Staffel 1 und 2)
Ab 01. Februar – Kill la Kill
Quelle: serienjunkies.de